Go with someone who's been there
Our Electrical Team possesses years of well-rounded on the Job experience. United Electric strives to keep pace with the industry standard and we are committed to Employing Certified and state licensed electrical staff. You can rest easy because your electrical job will be in the best and most skilled hands it can be trusted in.
PROFESSIONAL, QUALITY WORK
When you have Commercial, Industrial, or Residential work that needs to be done efficiently with an eye for quality kept on schedule. Look no further than United Electric, INC. We have Trusted, Honest, and reliable Master and Journeyman electricians with years of experience. We strive daily to outperform your expectations and look at any job as if making the customer happy is the number one focus.
WHATEVER YOUR PROJECT, WE'VE GOT THE EXPERIENCE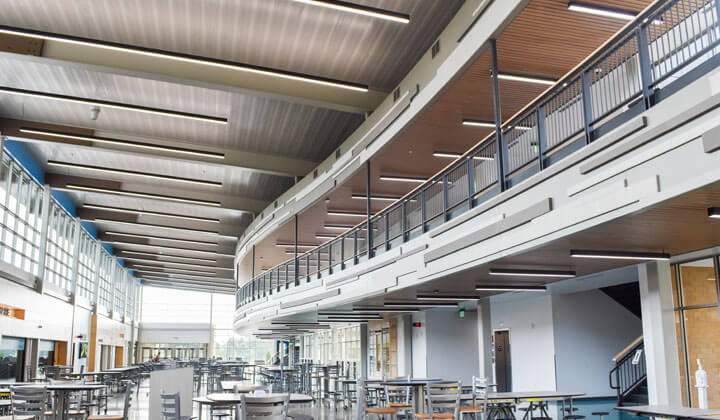 INDUSTRY-BEST QUALITY
We never cut corners on a job, and we never will.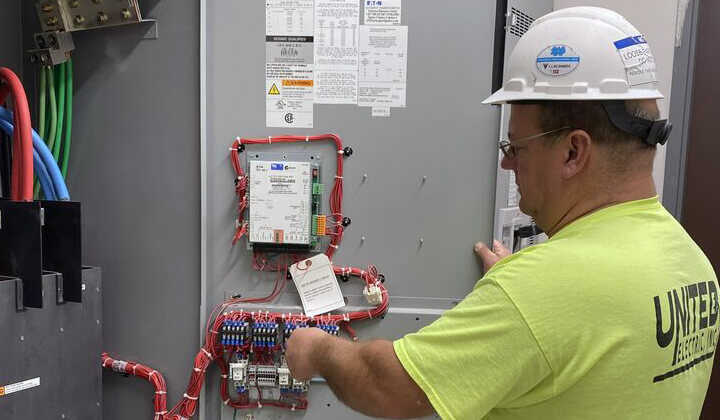 EXPERT WORK
Every electrician we employ is licensed and certified, with years of experience.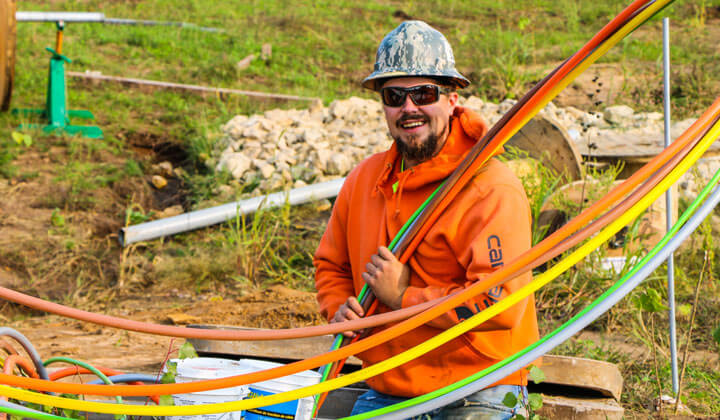 FRIENDLY ATTITUDES
Our electricians arrive on the job with a smile on their face and spring in their step.